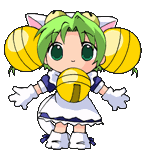 Pawz | She/They | 19
I have no clue what to say on this page but hi, I like to draw artwork, make VRoid Models/Outfits, crafting, making character designs. I also like to play games and watch TV animated programs from around the world. I'm trying to learn other languages!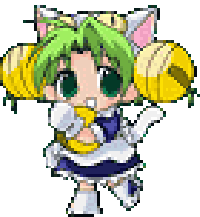 Anime/Manga
Pop Team Epic
Madoka Magica
I'm a Spider, So What?
Heaven's Design Team
Shadows House
Astra Lost In Space
Your Lie In April
Space Patrol Luluco
Planetes
Princess Tutu
Aggretsuko
Rozen Maiden
Di Gi Charat
Galaxy Angel
Akiba Maid War
Osomatsu-san
Nichijou
Precure
Komi Can't Communicate
School-Live!
Eizouken
Cells at Work
Dennou Coil
7Seeds (Manga only)
Umamusume Pretty Derby
Video Games
Vib-Ribbon
Rhythm Haven
WarioWare
Minecraft
Doki Doki Literature Club
Style Savvy
Animal Crossing
Mario Party
Panel De Pon
D4DJ
Roller Coaster Tycoon (1 & 2)
Umamusume Pretty Derby

These are pagedolls and such that I find around the internet, some pf which being older than I am. As you can see, it's mostly related to Di Gi Charat, as finding pagedolls for that series is somewhat of a priority for me hahaThere's also a few blinkies and banner ads that I found on archived webpages since i don't have a page for them yetI'd say it's pretty good that these things are still around for other people to enjoy!
I'll add more when I find some!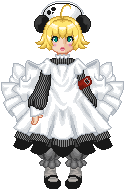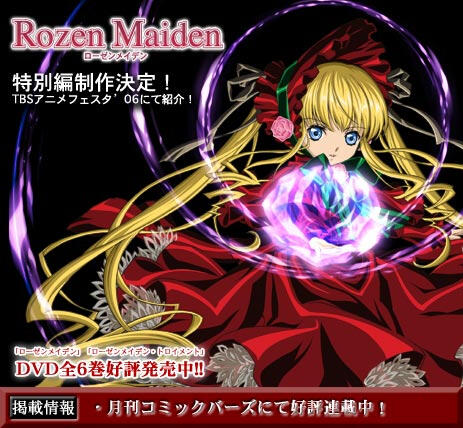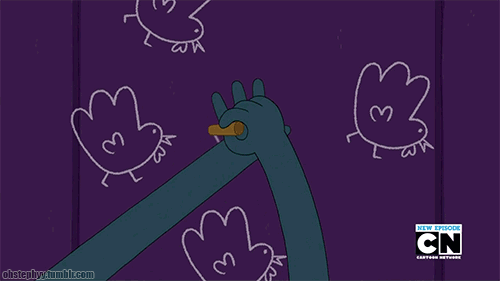 how did you get here